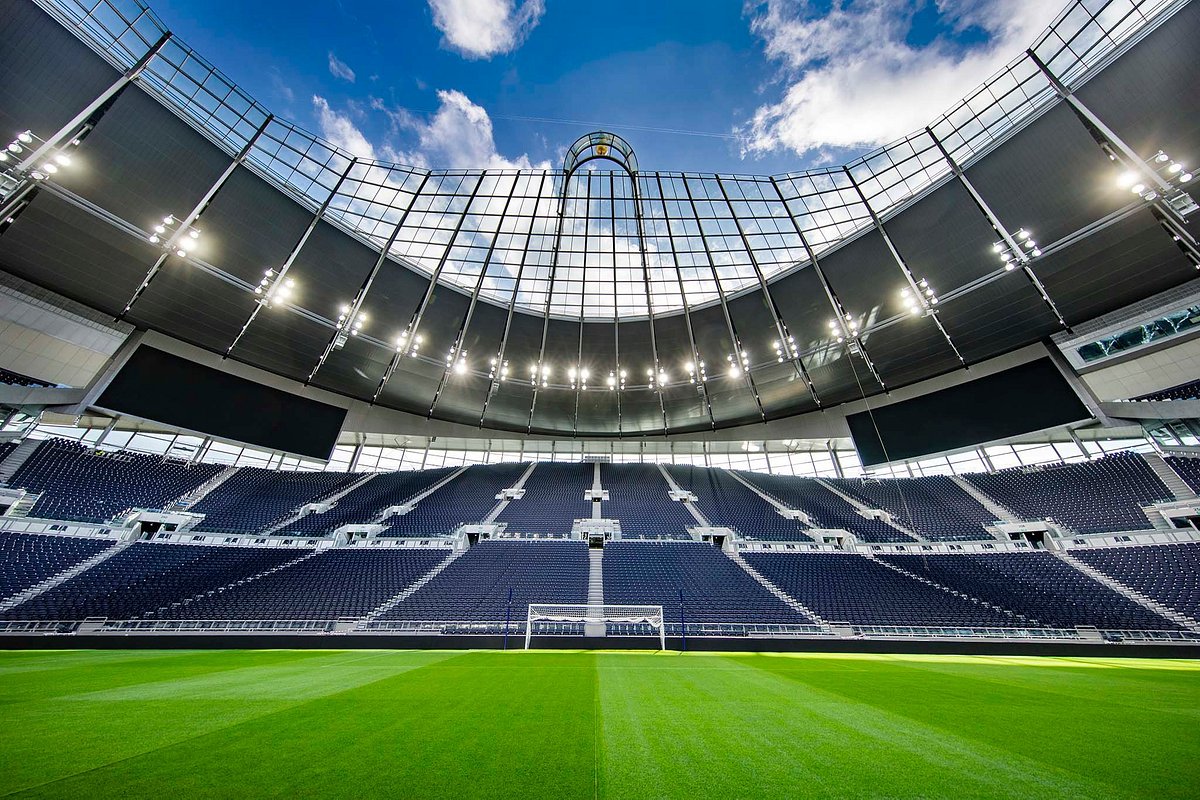 Maximize Your Data Potential
Enjoy inspirational sessions from industry experts and thought leaders, connect with like-minded individuals and waken your inner adventure-seeker by scaling the height of one of the newest landmarks in London. Step out onto a glass walkway 46.8 meters above the football pitch.
Agenda
10am - Start
You did WHAT with Tableau
by

Vincent Cruickshank
Amazing Dashboard Design
by
Sarah Bartlett
The Power of Tableau Extensions
by

Apps for Tableau
12am - Lunch
Customer speaker (to be announced soon)
Optimising Data Skills
by

VizDJ
The Modern Data Stack
by

Biztory
4pm - Skywalk Tottenham Hotspur Stadium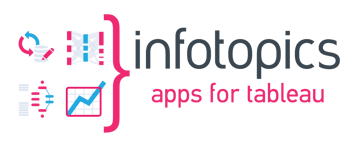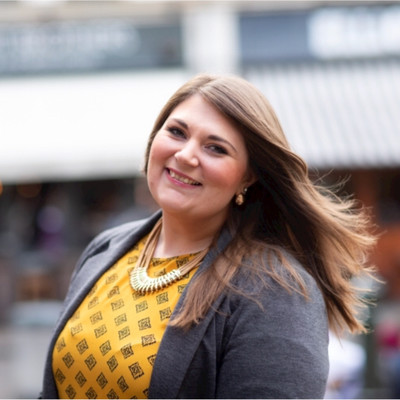 Speaker: Sarah Bartlett
4 x Tableau Visionary | 5 x Tableau Ambassador | COE | #LondonTUG | Founder #IronQuest
Sarah brings 12 years of experience in partnering with clients to deliver robust, analytical solutions that solve the toughest business and data challenges. Sarah boasts a genuine love of data visualisation combined with a proven track record of delivering innovative, scalable outputs.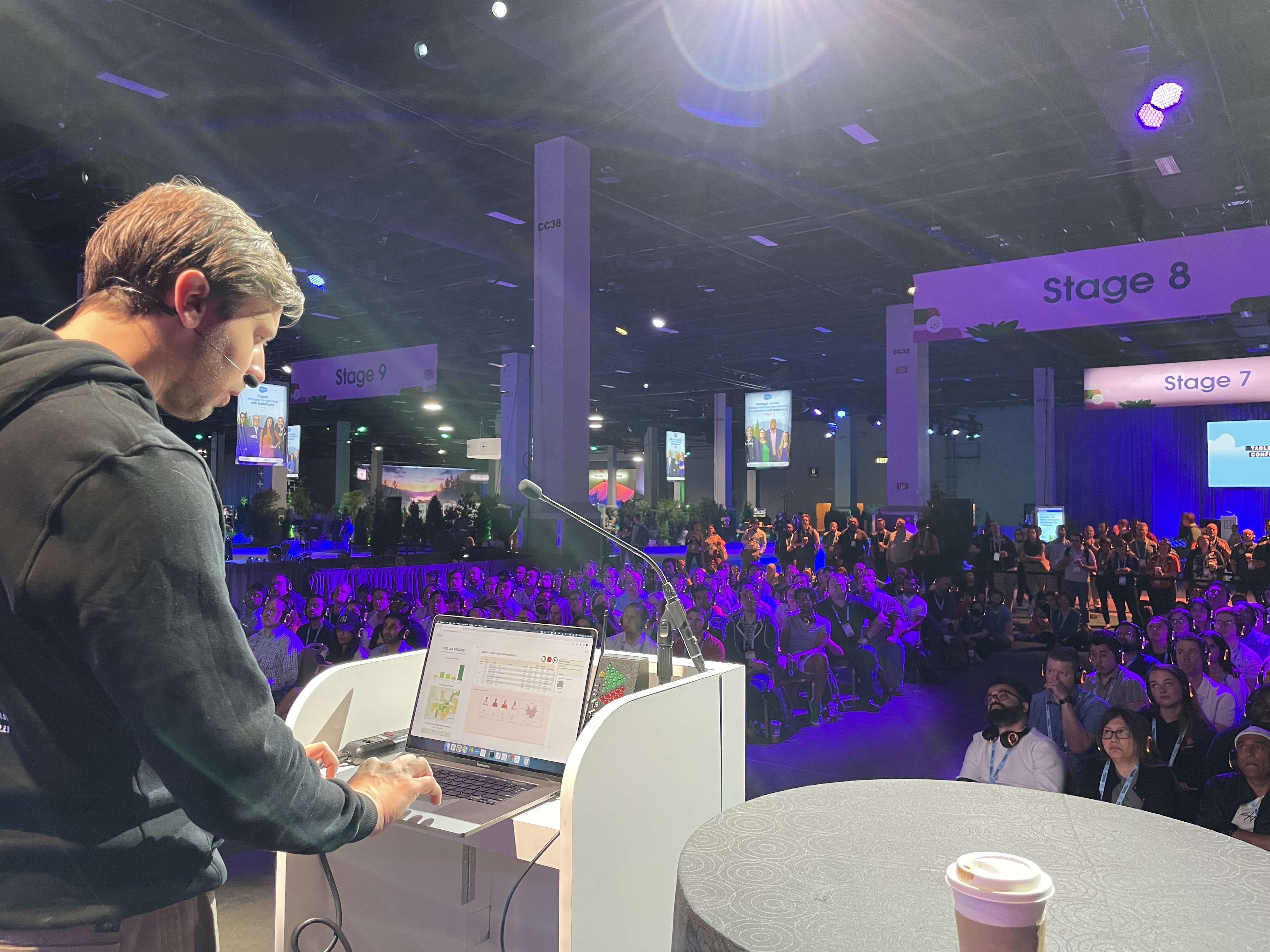 Speaker: Vincent Cruickshank
Customer Success | Tableau Legend | Support Expert
A huge Spurs fan and the absolute Apps for Tableau extensions expert. You got a question? He knows the answer. Vince will blow your mind with game changing capabilities in Tableau. His last presentation was at Tableau Conference 2023 in Las Vegas where he showed a innovative product built for Tableau.
Host: Apps for Tableau
Apps for Tableau is worldwide market leader in developing premium Tableau Extensions. We make data extremely accessible. With our products, we increase efficiency and quality by gaining more insights to improve your business. Save time and money by using your data in a new way with products such as WriteBackExtreme, SuperTables, ShowMeMore. DrillDownTree and PictureThis.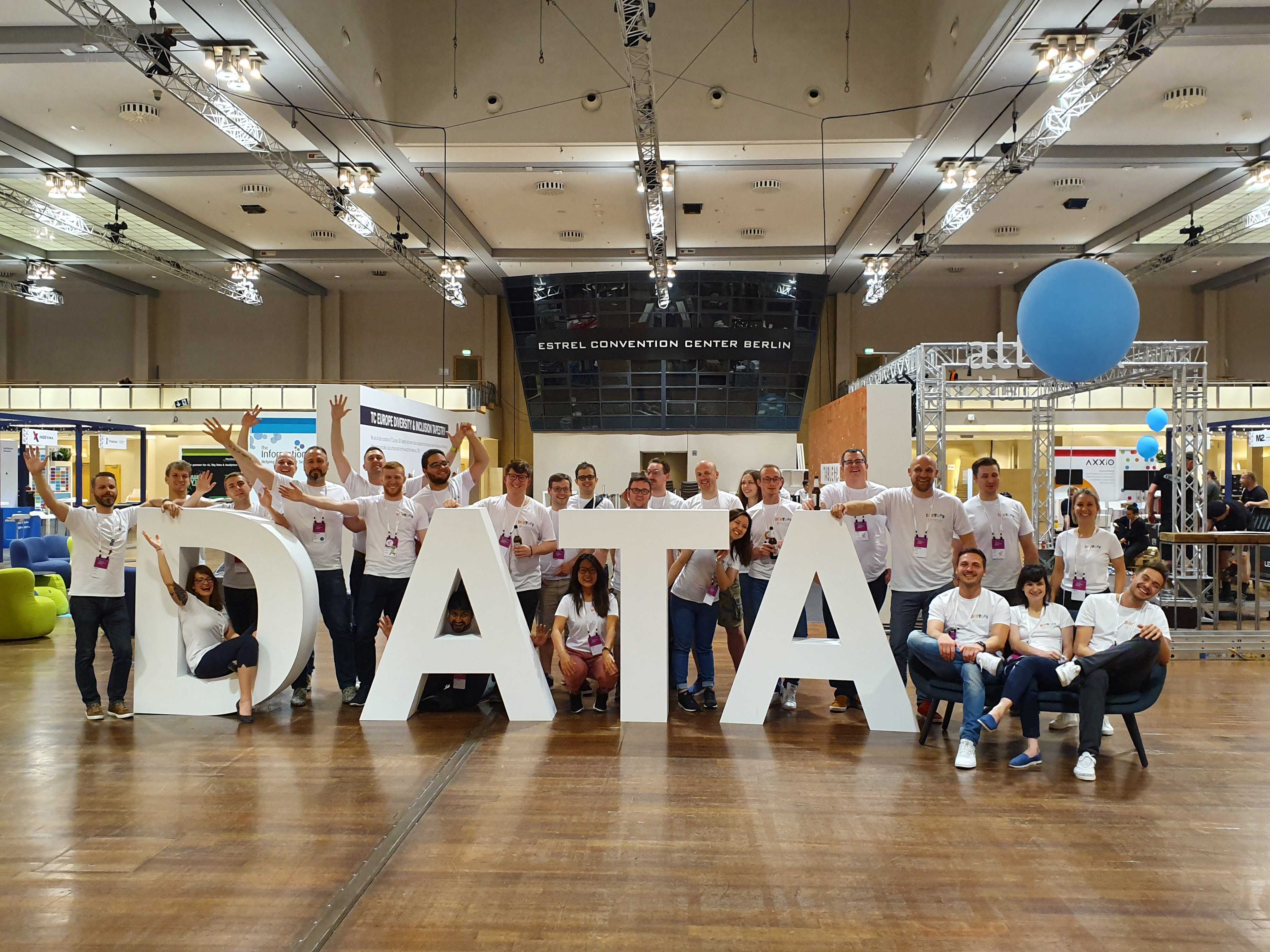 Host: Biztory
Biztory was founded in 2015 in the bustling city of Antwerp in Belgium. Our goal: Bring data visualization to people with a hyper-focus on the product Tableau. Now, years later, we provide a full-stack digital data strategies with the same passion in mind: People.
Each of our partners (Tableau, Fivetran, and Snowflake) has played a key part in our success. Resulting in strong relationships with our partners. We are a multiple award winner of Partner Of The Year, Creating Customers For Life, and many more across our vendors.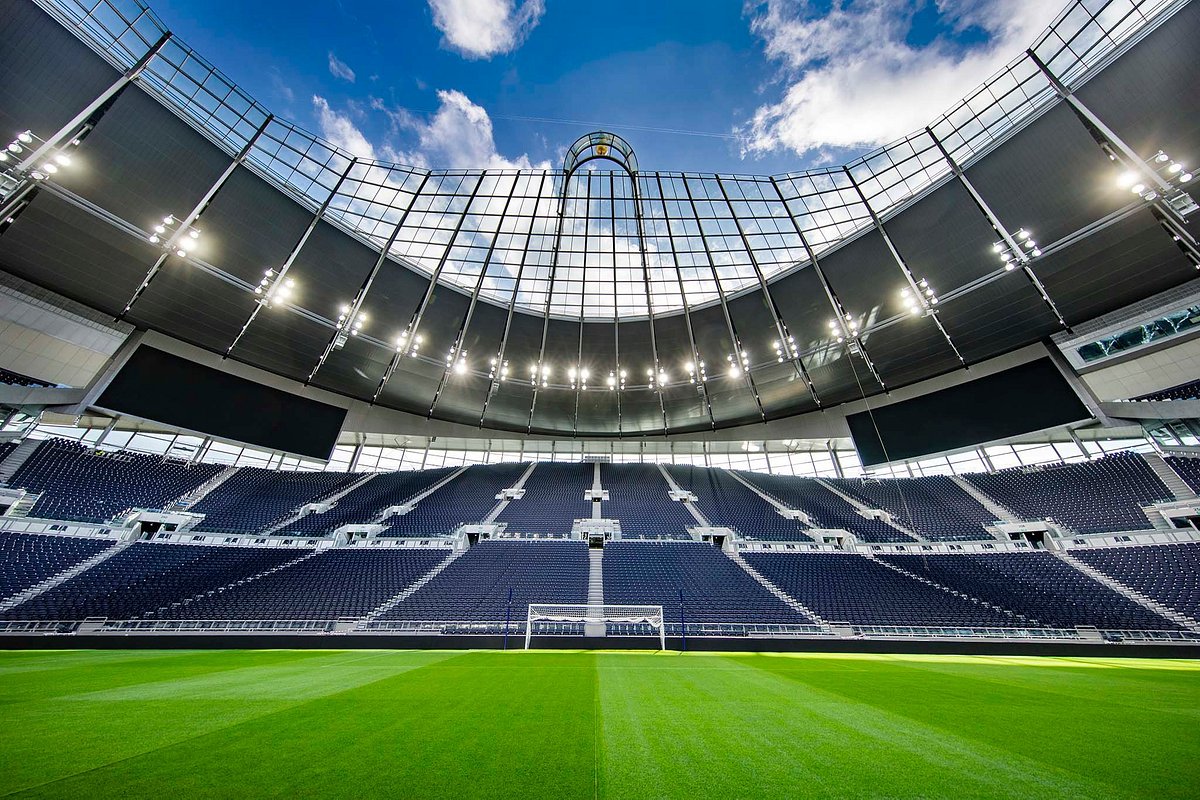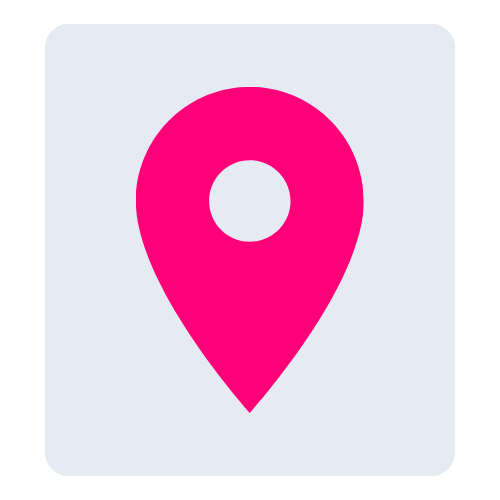 Where
London, Tottenham Hotspur